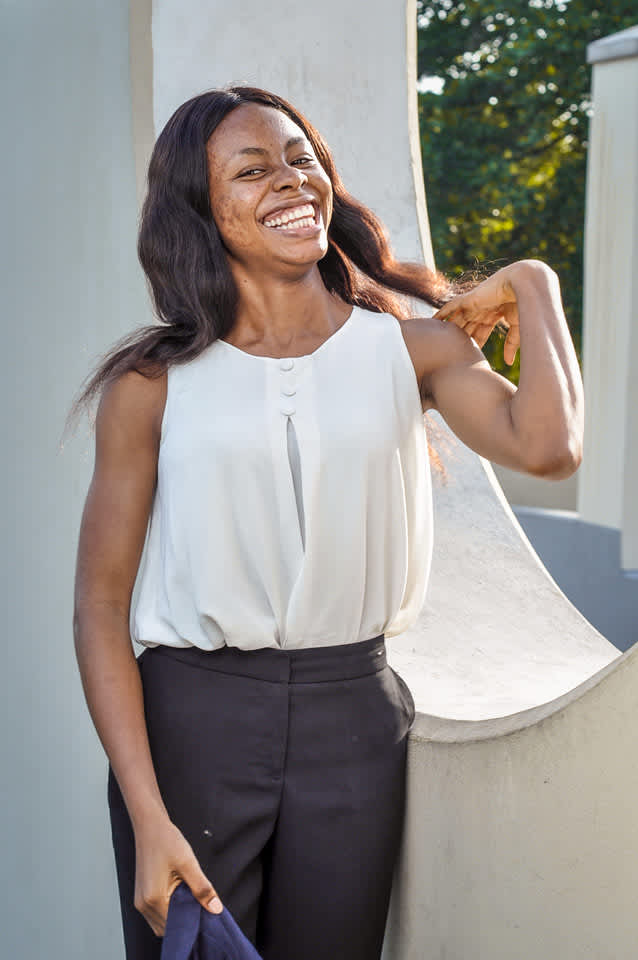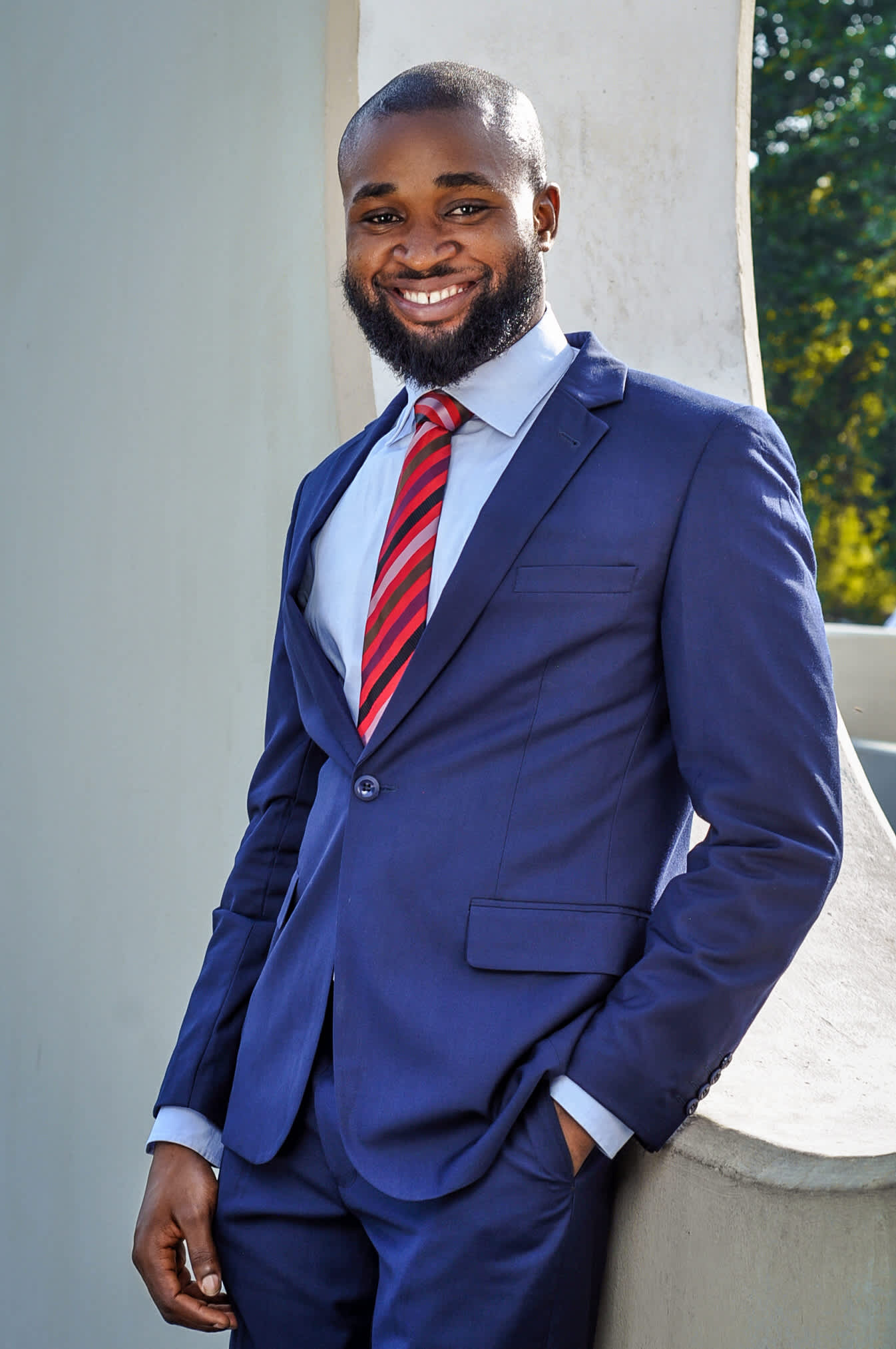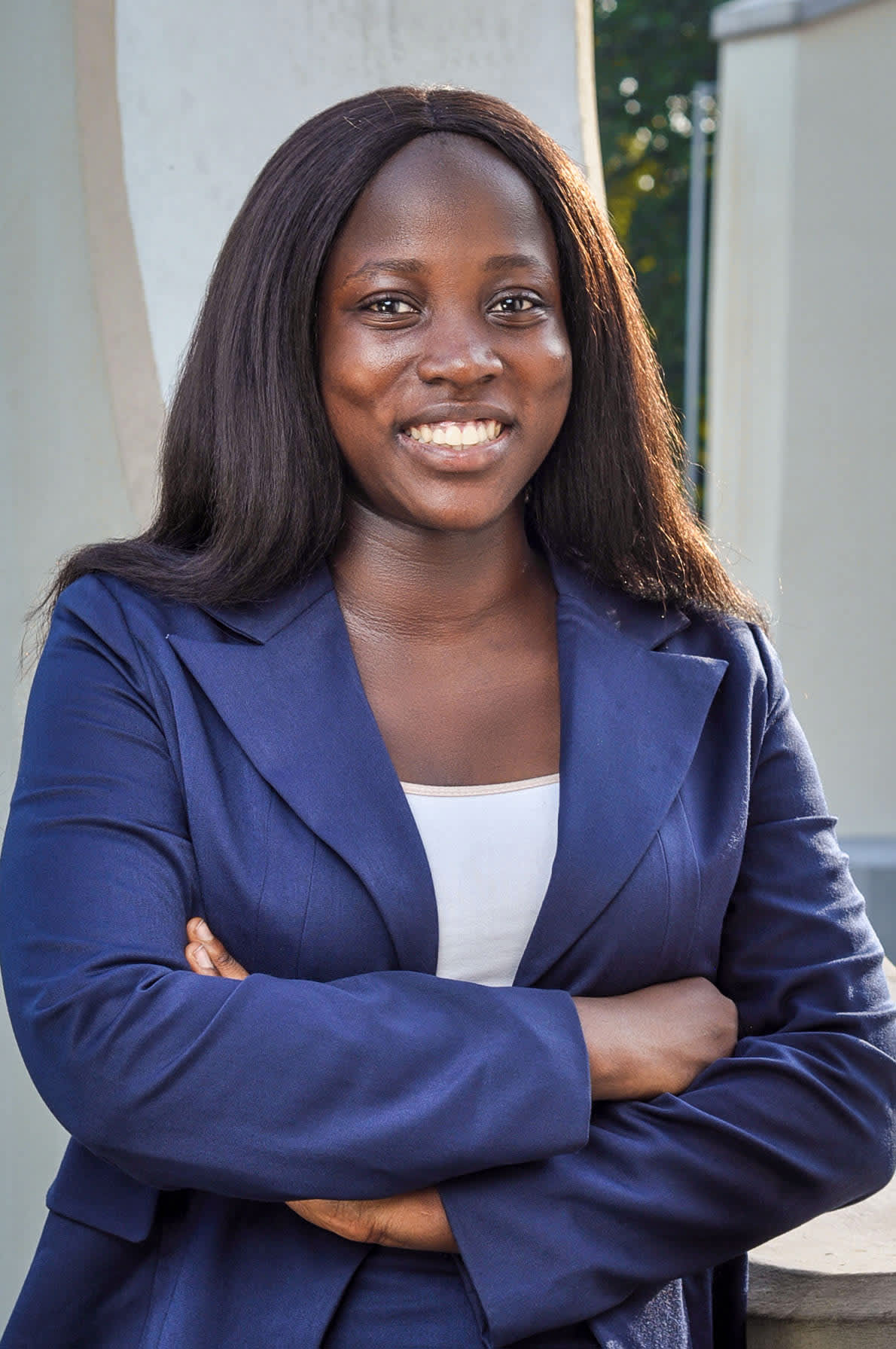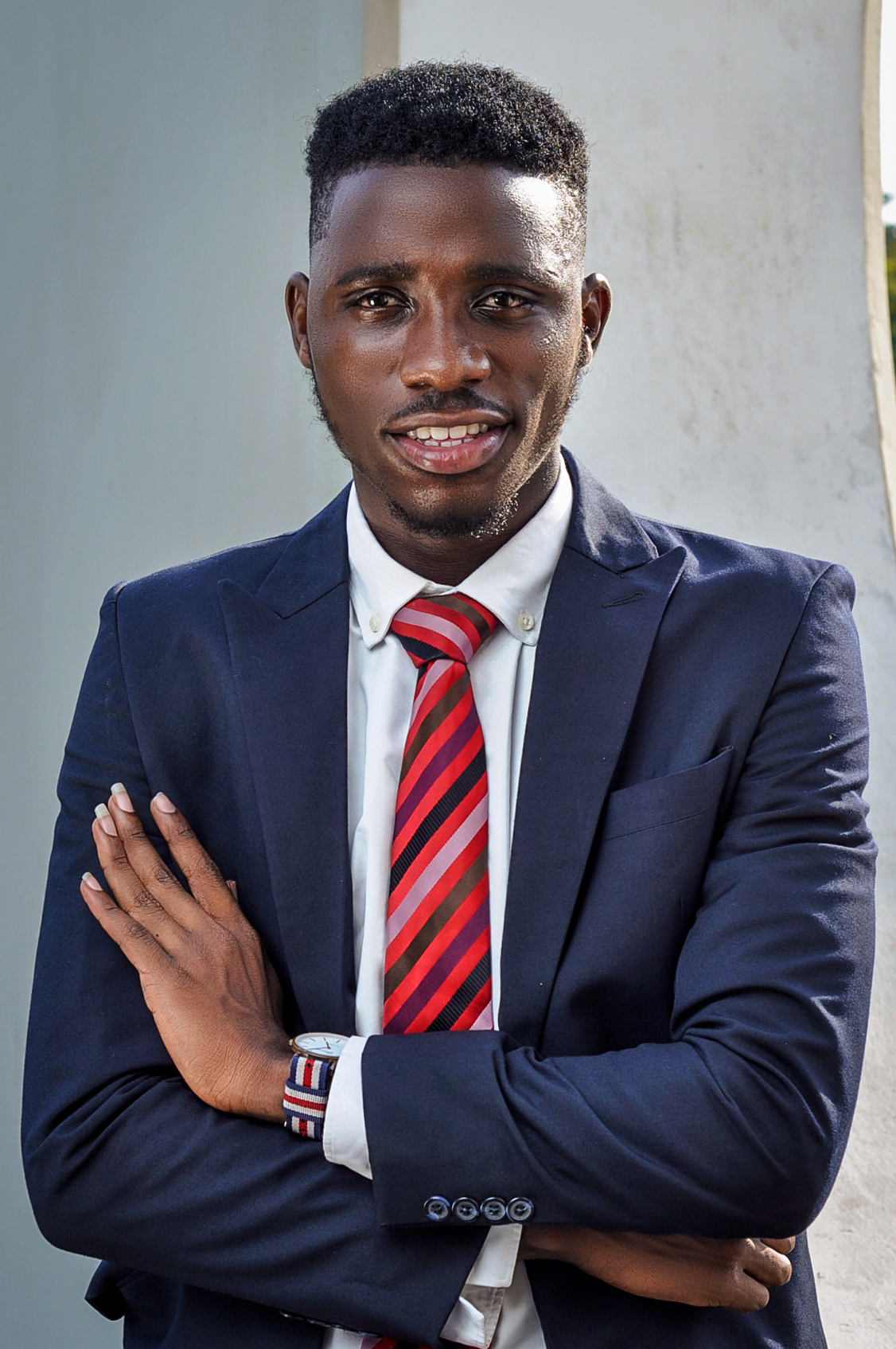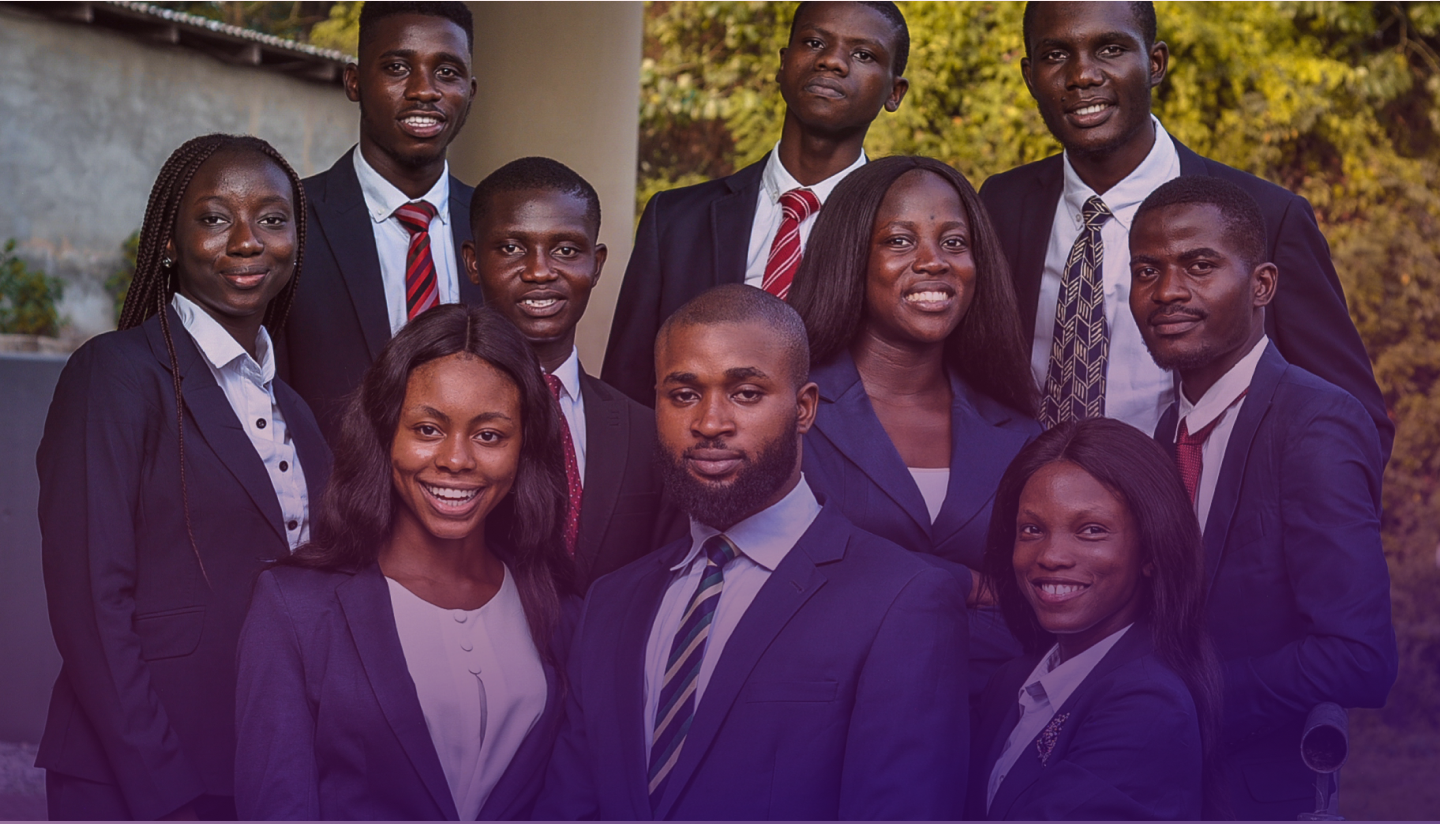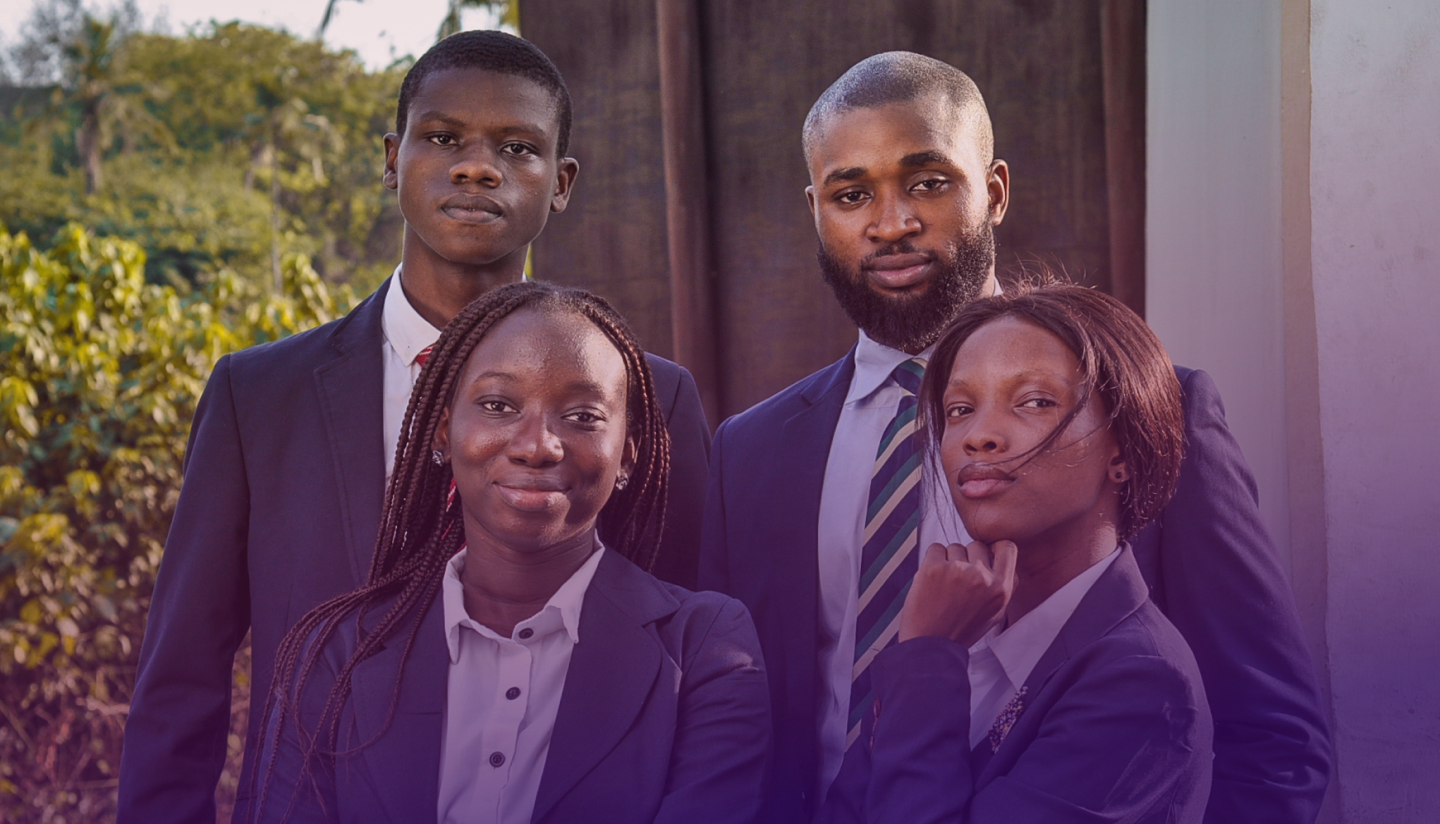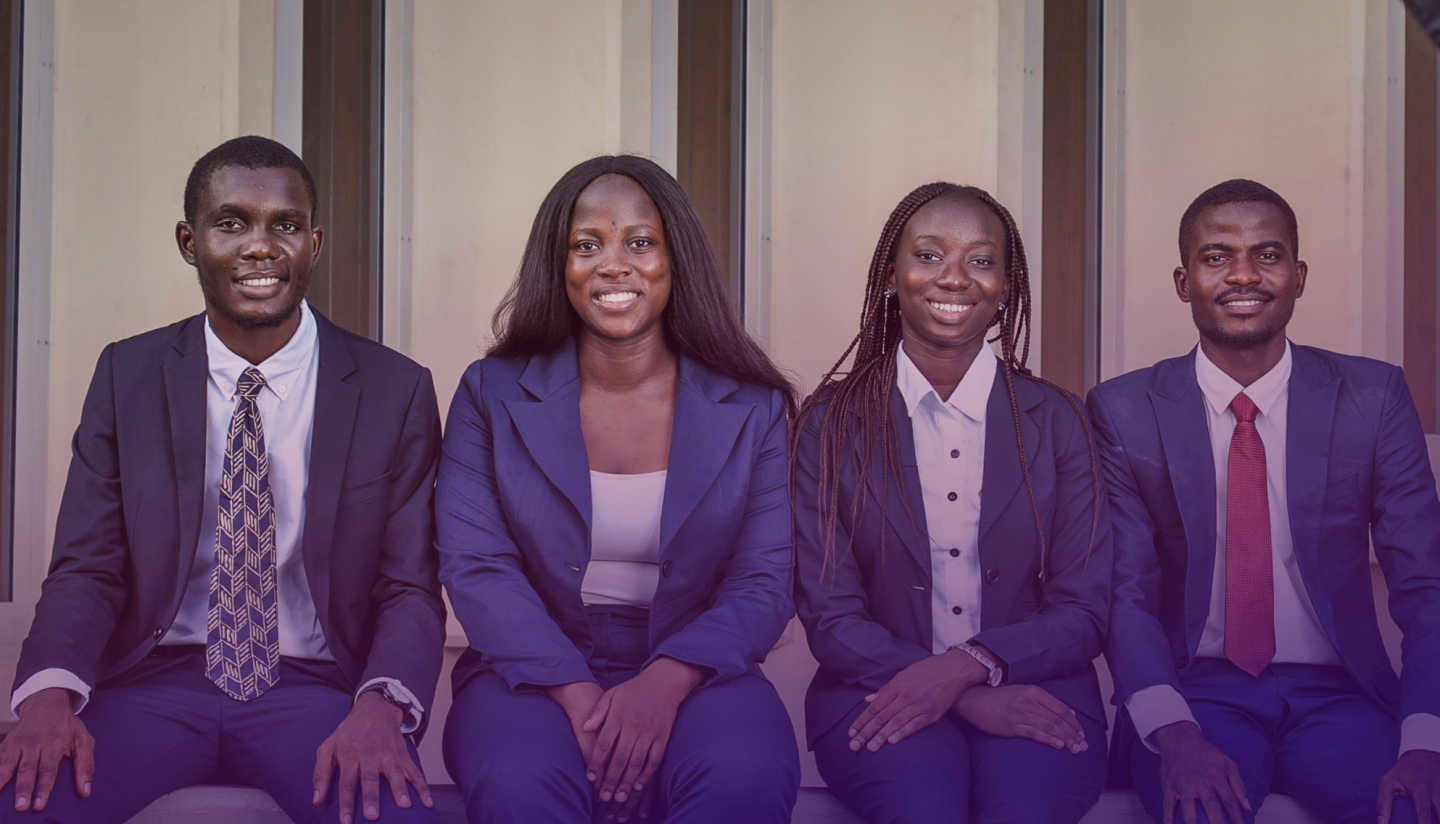 Division of the Society
Investment Banking
The investment banking division of TIS has the responsibility of mirroring actual investment banking activities through Mergers and Acquisitions and capital raising simulations.
Securities
The securities division is responsible for researching, investing and trading different asset classes including Equities, Fixed Income, Currencies and Commodities on behalf of the society.
Consulting
The management consulting division is poised with the responsibility of mirroring real life case situations and proffer solutions accordingly.
Alternative Investment
This divisions is responsible for researching and discussing viable and alternative ways of investing.
Our Event
The Colloquium
Our yearly sub-Saharan African Conference where we invite major finance stakeholders and undergraduate delegates across Africa to discuss finance issues and events as well as proffer solutions to imminent problems.